YOU
MIGHT
NOT
KNOW
IT
BUT
YOU
TOO
ARE
A
SALESPERSON.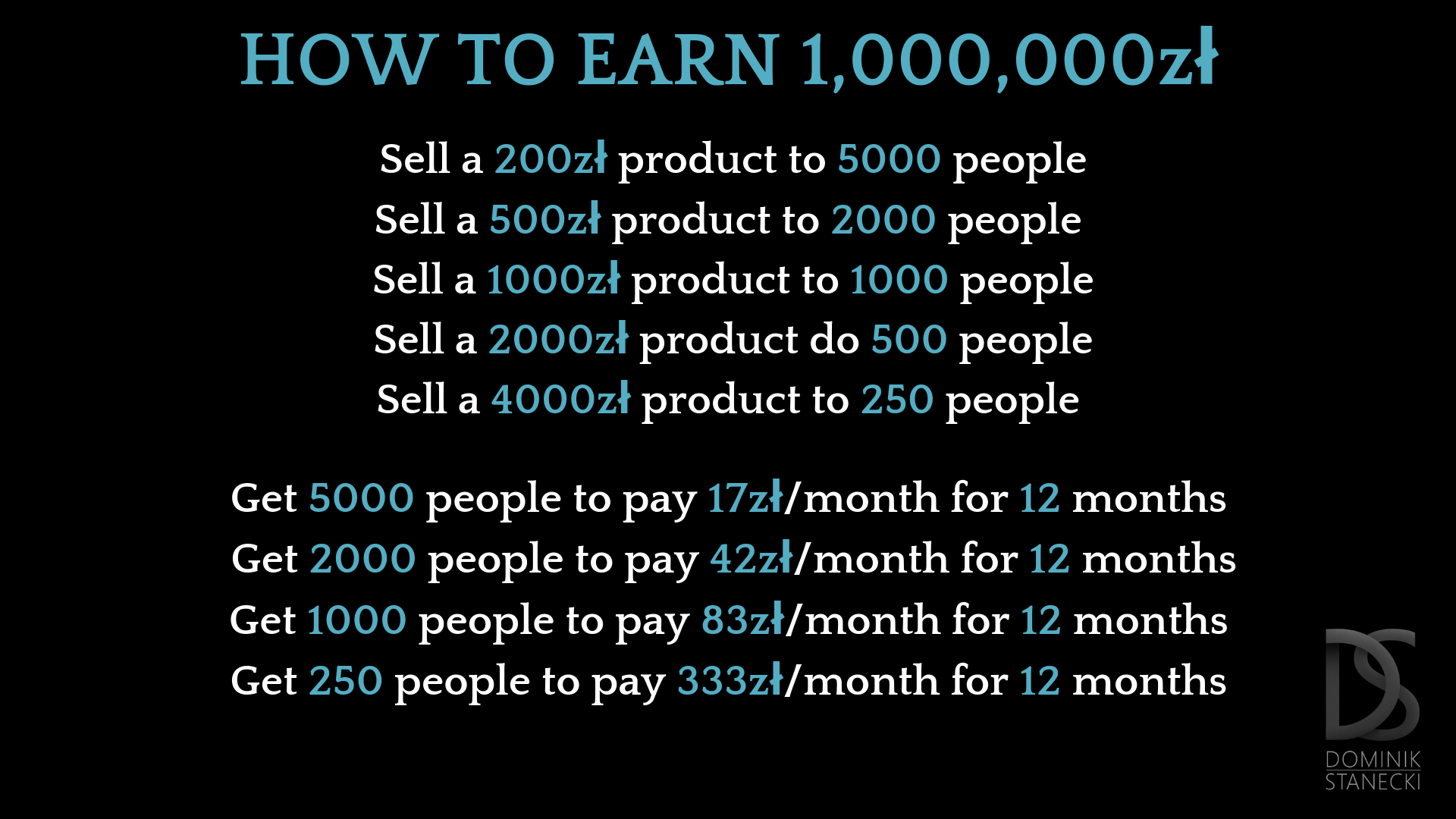 -Are you married, have a partner or have ever asked someone out on a date?
-Do you have a job?
-Have you ever convinced someone to do something they didn't really want to do?
-Have you ever negotiated or demanded a raise from your employer?


If you've answered YES to at least one of these questions, congratulations! You have proven yourself worthy of being a salesman. Maybe not a great one to start, but a salesman nonetheless.

Selling is something that everyone does on a daily basis even if you don't officially work as a salesman. Sales is an art and a combination of MANY skills, talents and personality traits connected with focused listening for a full understanding of people's needs and fears. Sales is using strategic and attention catching words to tell beautiful vivid stories, empowered by proper use of volume, tone, timing, and body language. Sales is building relationships and networks with as many people as possible and constantly "dripping" branded information on them systematically with the hope that they will take action or refer you to someone else. It also helps if you believe in what you are selling, whether it's an idea, a product, a service or most importantly YOURSELF!

SALES IS A NUMBERS GAME AND HERE ARE SOME RULES:
MAKE A LASTING FIRST IMPRESSION
Ensure that you are awake, energized, well dressed, on time and that your breath is fresh. Make eye contact, try to feel relaxed, confident and try to get on a first name basis as soon as you feel that you are starting to build a relationship with the person (ex. John instead of Mr. Smith) This is a psychological barrier that once removed allows you to close deals much faster.


SELL THE FUTURE
Everyone usually gives a long monologue history about all the "Amazing" things they've done in the past. Start with your vision for the future and what you plan to do next. After selling the dream, back it up with your past experiences.


NEVER ASK "ARE YOU INTERESTED?"
Asking are you interested is a way for the person to get out of the conversation. Instead, assume that they are interested and offer them a few choices that work in your favor. ex. Would you prefer to come during the week or on the weekend? or Should I send you 2 or just 1 for now?


USE HOOKS & INCENTIVES
Use hooks& incentives to create urgency. NEVER offer the best deal from the start. People want to feel that they are getting more or that they were able to negotiate a better deal. Save your promotions and gifts for when the person gives you an objection or when you feel that they are close to finalizing, but just need an extra "push".


ALWAYS UP-SELL
If you never ask, then the answer is always NO! By asking, you have a 50/50 shot. If someone has already spent money with you, they are more likely to buy more just by you ASKING.


EXTRA TIPS
-Watch Shark Tank episodes to perfect your skills-Try to negotiate everything you buy-It's not what you say but how you say it.